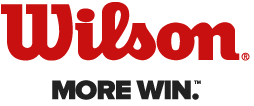 We hope you had a successful 2016 season!

In preparation for our 2017 season, we would like to inform you that WTeamonline.com will be temporarily shut down for updates from November 20th through December 5th.

Our 2017 contract distribution period will begin on December 5. You will be required to accept and complete your 2017 contract in order to gain access to wteamonline.com. If you need to purchase products (after November 20th) for an upcoming tournament or event, please call customer service @ (800) 669 8605. WTeamonline.com will return to full operation on December 5th.

Thank you for your patience as we ramp up for a blockbuster 2017!

We apologize for the inconvenience!